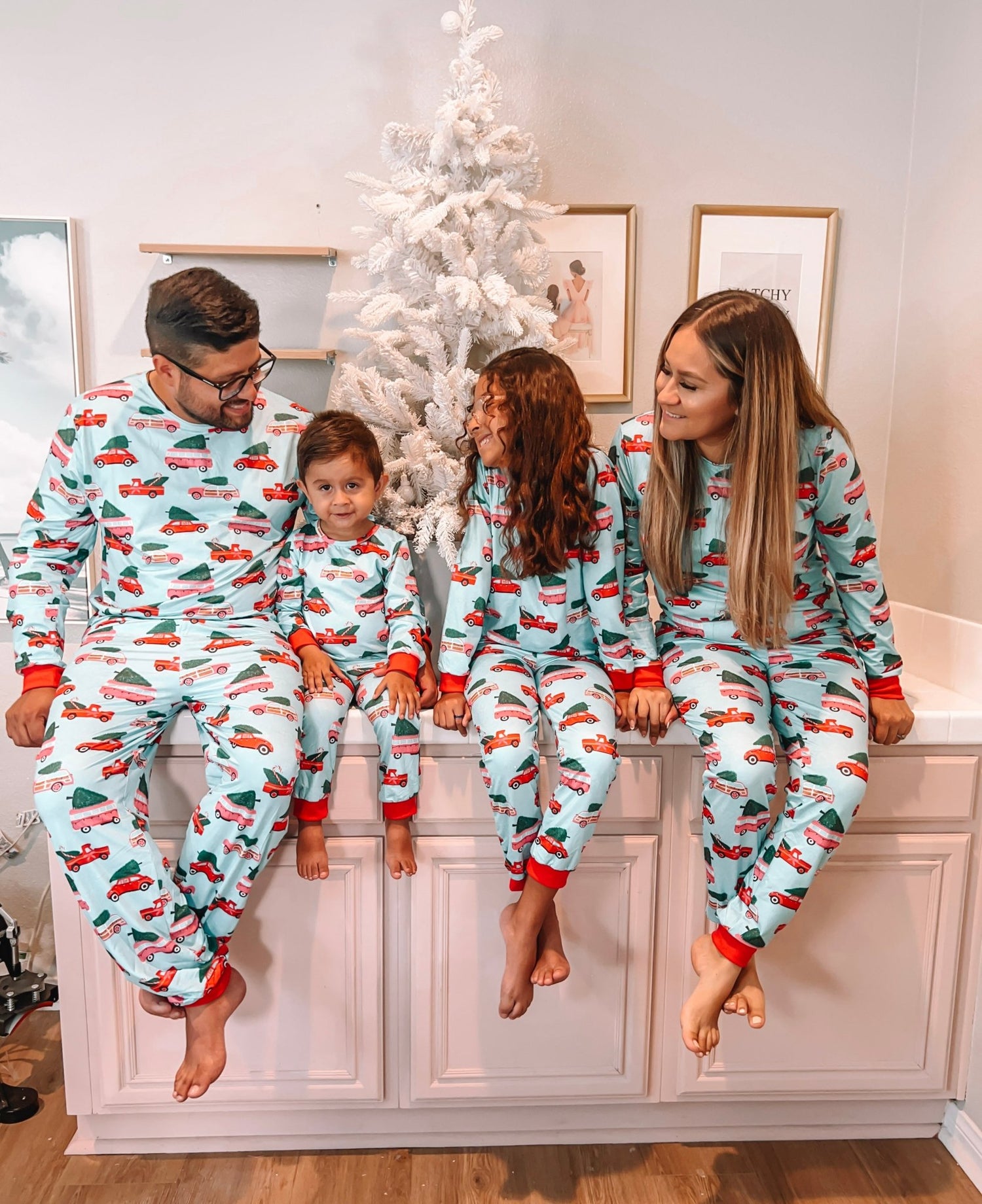 Our Commitment
At Little Mia Bella, our brand is more than just clothing and accessories; it's a celebration of the special bond between mothers and their little ones. We understand the unique joy that comes from twinning with your child and the incredible love that defines the mommy-and-me experience. That's why our commitment goes beyond fashion; it's about nurturing the love and connection between moms and their precious ones.
Quality You Can Trust
We are committed to providing high-quality products that meet the needs of both moms and their children. Our clothing is crafted from the finest materials, ensuring that you and your little one are comfortable and stylish. From soft and breathable fabrics to vibrant and durable prints, every MOMMY & ME piece is made to withstand the test of time. We want you to feel confident that our products are not only fashionable but also safe for you and your child.
Inclusivity and Diversity
MOMMY & ME is for every mom and child, regardless of age, gender, or background. We celebrate the diversity of motherhood and embrace the uniqueness of each family. Our designs are inclusive, and our sizing options are extensive, ensuring that every mom and child can find the perfect matchy-matchy outfit that suits their style and needs.
Empowering Moms
We believe that every mom is a superhero, and we want to empower you to embrace that role. Through our clothing and accessories, we aim to boost your confidence and help you feel fabulous. When you look good, you feel good, and that positivity radiates to your child. Our mission is to be a source of inspiration and strength for all moms out there, reminding you that you are amazing just the way you are.
Customer Satisfaction
Your satisfaction is our top priority. We value your feedback and strive to provide excellent customer service. If you ever have questions, concerns, or suggestions, please don't hesitate to reach out to our dedicated support team. We're here to make your MOMMY & ME experience as enjoyable as possible.
At MOMMY & ME + all things matchy-matchy, our commitment is clear: we're here to celebrate the bond between moms and their little ones, provide high-quality products, support sustainability, and promote inclusivity and empowerment. Thank you for being a part of our journey. Together, we'll make every day a special occasion for you and your child with our delightful matchy-matchy creations.